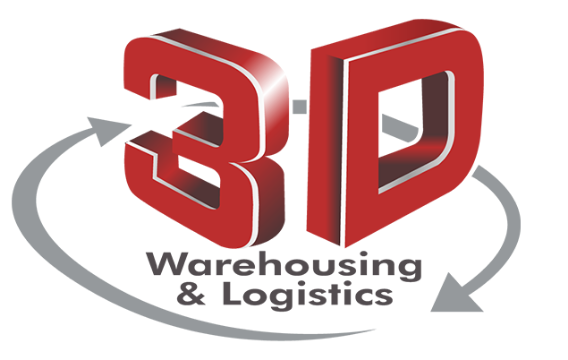 Your commercial or e-commerce business needs dependable warehousing solutions. Without it, your production line becomes backed up and your distribution can become unorganized. There is no room for error with your warehousing and distribution services.
3D Warehousing & Logistics is a dependable, organized and efficient warehousing company. We uphold incredibly high standards of service to help our customers' businesses thrive and grow.
Trusted Warehousing and Distribution Services
Our company provides premium quality storage for commercial businesses in Ontario. All of our warehouses have over 1 million square feet of storage, are heated, and monitored 24/7. You can trust that your company's assets are protected in one of our Hamilton warehouses.
Not only will we protect your business's interests, but we'll also help you grow. We have a variety of distribution solutions available to our clients. Our team can organize fast and efficient transportation for your products. Our cartage and transportation services are available through a partner company.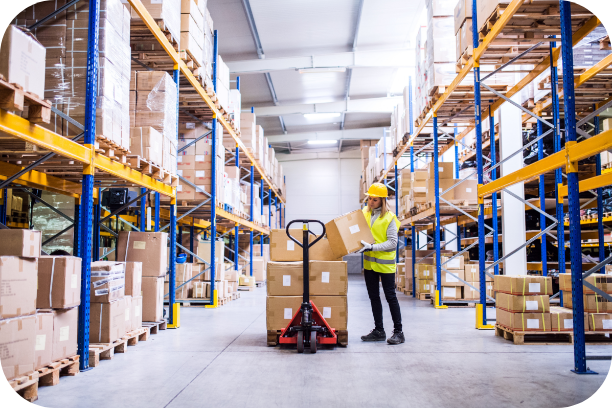 Stay Organized with Our In-House
Inventory Management System

Our company offers Dock2Dock, an in-house inventory management system, to all of our clients. Dock2Dock is a cloud-based software that can be used to manage inventory and logistics with ease.
Our Commercial Warehousing
3D Warehousing & Logistics' top priority is to provide fast, efficient and quality warehousing services to our companies who entrust us with the storage of their commercial products. Here's what you can expect from our Greater Toronto Area facilities:
We are here to support you every step of the way. Learn about our service offerings.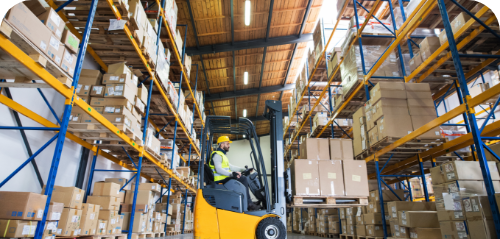 While your products are in our facilities, our team can assist with the management and distribution of your products. Our on-site employees can help with order fulfillment. We can search, package, re-label and help ship orders to their destination. We can also complete quality control so you can trust that only the best products are being distributed to your customers.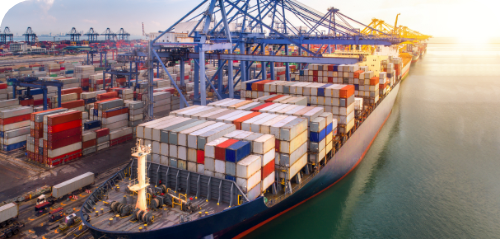 Get the help you need with international order fulfillment. Our company offers an import and export service to make sure that your products are shipped quickly to customers or retailers around the world. We can help complete customs paperwork, rent an ocean freight container, and speak to overseas customs and companies about the status of your shipment.
If your eCommerce business distributes goods on an international level, the location of your warehouse plays an important role in the speed of order fulfillment. Our warehouses are conveniently located near the Canada-U.S. border in Hamilton, Ontario. The proximity to the Canada-U.S. border and the Great Lakes offers a wide variety of transportation options; companies can ship via air, sea, or ground thanks to our convenient location.
3D Warehousing & Logistics can meet all of your warehousing and distribution needs. Contact us today to learn more about our storage solutions and services. We can help your company optimize and revolutionize its storage and distribution.