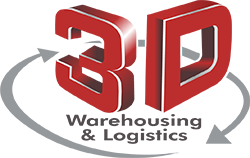 Do you lack the free space that you need to store all of your industrial materials and equipment? 3D Warehousing & Logistics can help! We have industrial warehouse space available for rent in Hamilton, just outside of Toronto. You can decrease the strain on your production line by having a dedicated and safe location to store your industrial products. That way, you can maintain a constant level of production and grow your business.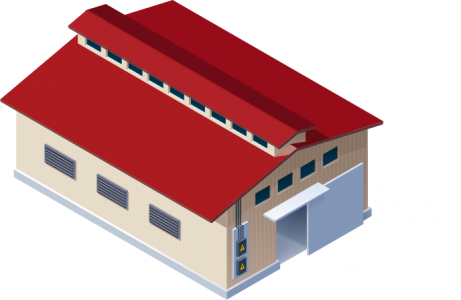 Safe and Secure Warehouse Space
Safe and Secure Warehouse Space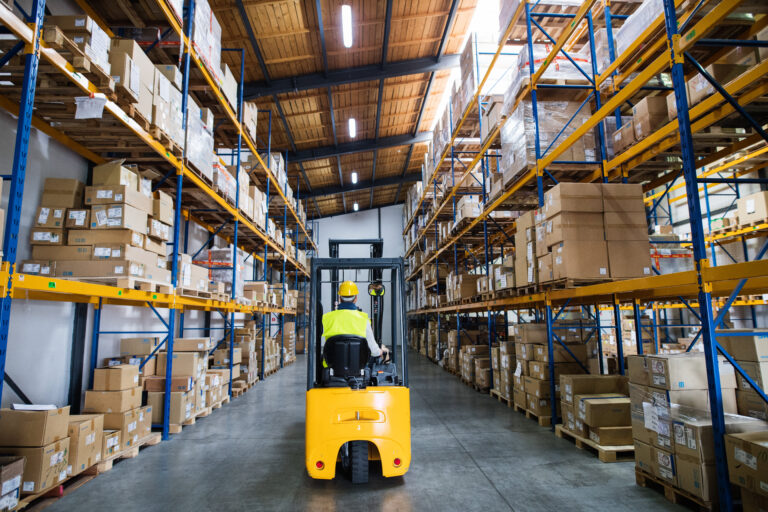 The warehouse that you choose to store your equipment and inventory in is crucial to your business. Your operations and income depend on the warehouses' safety and storage. It's important to choose an Ontario warehouse that can both accommodate your needs and protect your property. 3D Warehousing & Logistics' warehouse space is the perfect solution for your storage needs.
Our warehouse spaces are conveniently located in Hamilton, a city in the Greater Toronto Area (GTA). With over 1 million square feet of space to lease, we guarantee that we will have enough room for your industrial equipment and products. Our warehouse storage spaces are also heated, gated and monitored 24/7. Whether you are looking to expand your storage or simply need a place to store your things, we can help.
What You Can Expect From Our Warehouse
Our industrial space is the ideal place to store your fabrication equipment, retail products and materials. Learn about what makes our industrial space so great:
Why Choose 3D Warehousing?
Your business needs a reliable and trustworthy warehouse for your storage needs. Our industrial space can help relieve your manufacturing line, store and protect your assets with our premium services. Learn about the 3D difference.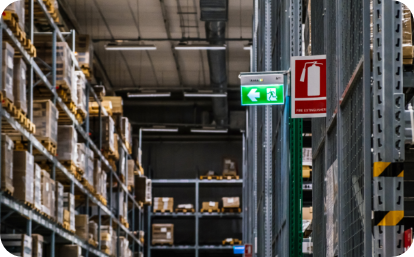 24/7 security and fire monitoring
We understand that the safety of your industrial goods is crucial to your business operations and success. That's why all of our industrial warehouse spaces are monitored around the clock. Our team will ensure that no one except you has access to your industrial goods and machinery.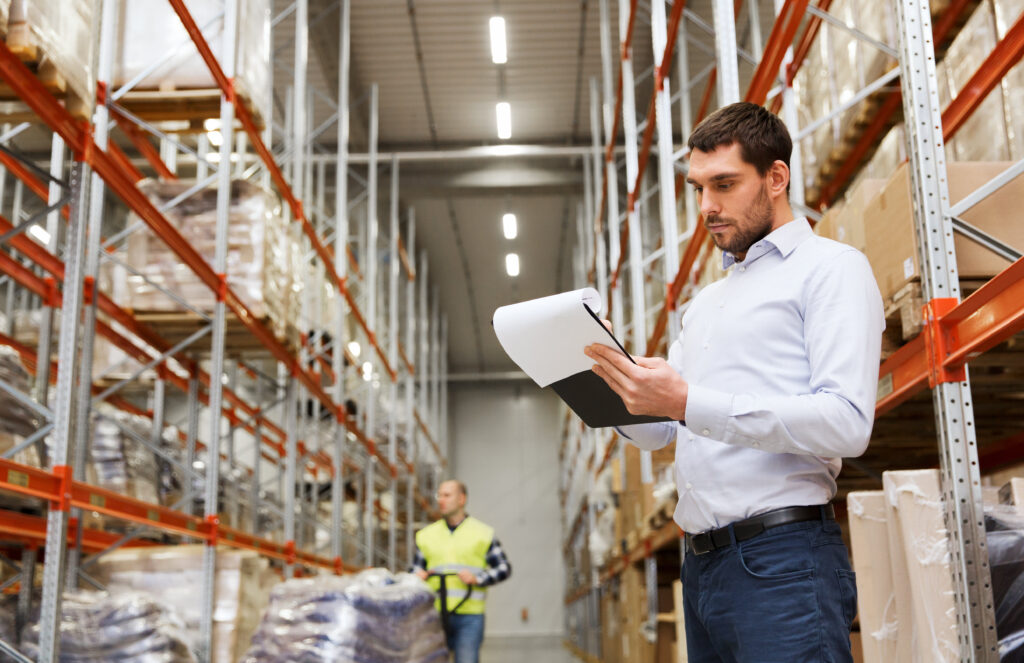 Dock2Dock in-house inventory management system
All clients have Dock2Dock technology available to them. This cloud-based software can be used to manage storage capacities, plan loads, create work orders and more. You can organize your storage and distribution at the click of a button.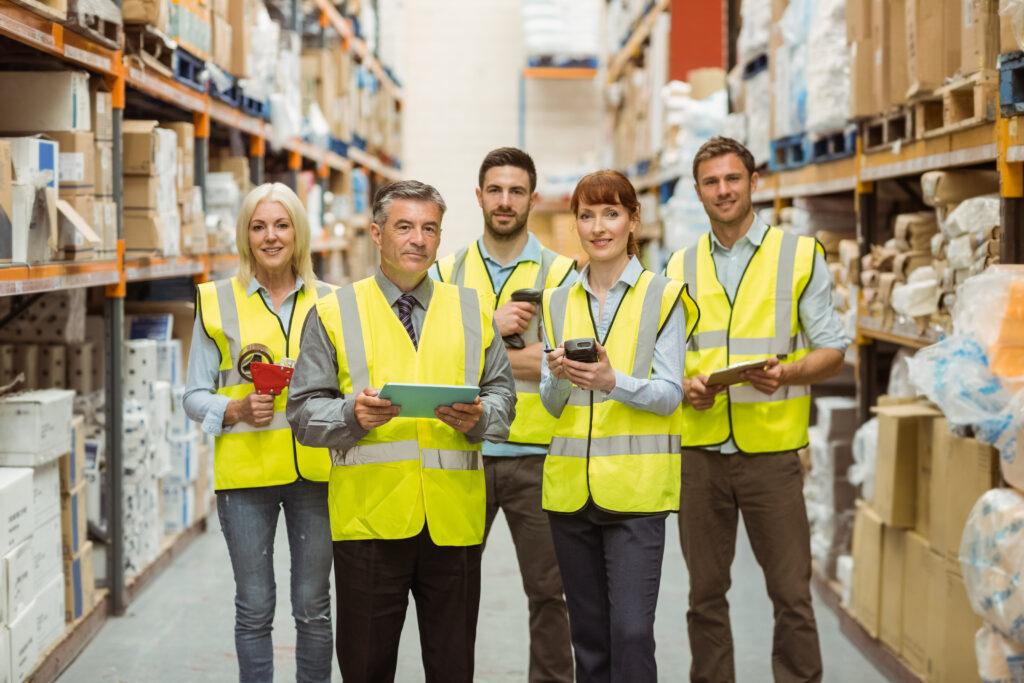 A trusted team at your disposal
The biggest advantage of working with 3D Warehousing & Logistics is our dedication to providing quality industrial storage services. Our company is dedicated to helping you save time and money with our storage solutions.
Conveniently-Located Industrial Space in the GTA
Warehouse location is incredibly important for any business that offers its services of goods internationally. If storage is too far away from the border, shipping and distribution can become long and complicated. You can maximize your efficiency with our Greater Toronto Area warehouses. Our storage areas are located near the Canada-U.S. border so shipping internationally is easy. Whether your boxes are sent via ground, air or sea, there are many shipping options available in Hamilton and the Greater Toronto Area.
Our company has multiple warehouse locations to fit your needs. All locations are outfitted with all of our services including distribution assistance.
We're Here to Support You
Our company will support you with our expert advice and solutions. When you inquire about our storage, a team member will discuss our locations, the rates and the differences between the types of storage we offer. This ensures that our clients can choose a storage solution suitable for them.
If you don't have the office space to hold your products or pieces of equipment, contact us today. Our 1 million sq ft warehouse has plenty of storage space for your industrial business' goods and equipment.