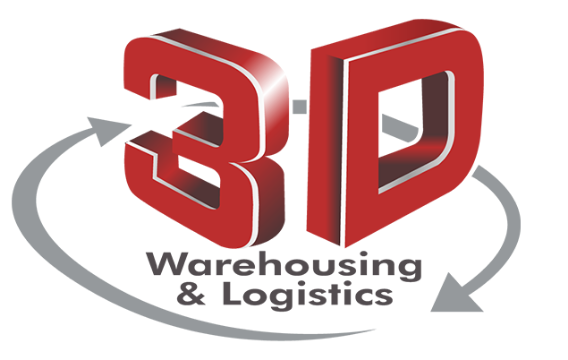 3D Warehousing & Logistics is a family-owned warehousing and logistics company that serves commercial and industrial businesses in Mississauga, Ontario. Since we first established our business over 50 years ago, we have provided safe and reliable Mississauga warehousing and logistics solutions for many companies.  Let us manage your inventory storage and distribution so you can focus on what really matters: growing your company.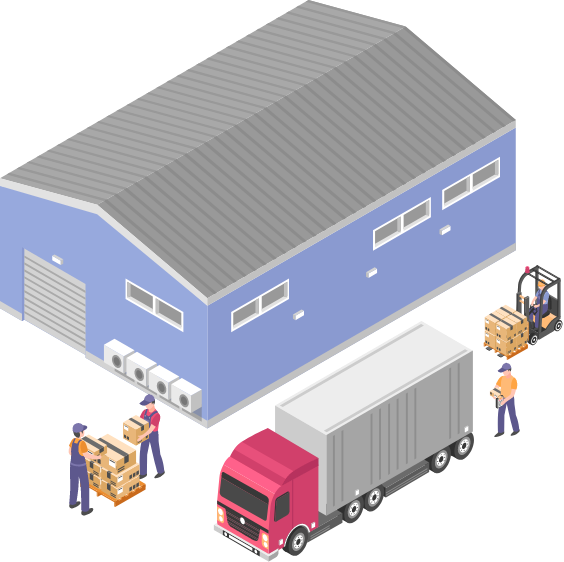 We Can Meet Your Warehousing And Distribution Needs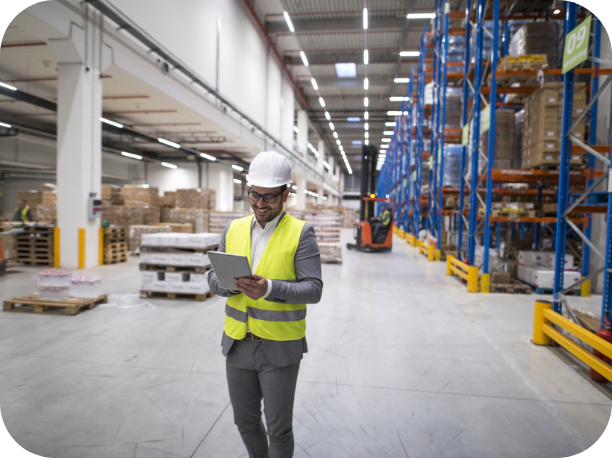 Offering Expert Solutions For Our Clients
Our team is data-driven, dependable, and dedicated to your success. From storage space to logistics solutions, we can help you meet the demand of your supply chain with ease. Our business can also grow with you as we offer scalable solutions; you do not have to seek out another company to meet your needs—we will grow with you to ensure your inventory is taken care of and you are satisfied.
Learn why many businesses in Mississauga, Ontario, and Canada choose our company for their storage and distribution needs. Contact us today to speak to a member of our team.
Our Warehousing And Logistics Services
Our company
strives to meet Mississauga businesses' warehousing and distribution needs. We provide a wide range of services to help streamline and simplify your supply chain. Learn more about the variety of services that we can offer our clients below.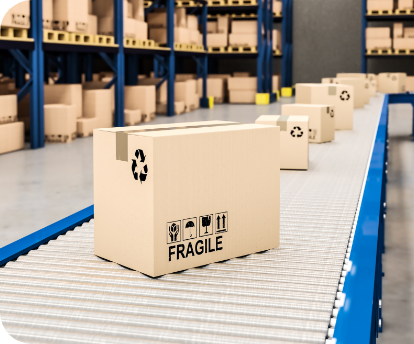 You need quality warehousing services to keep up with your competitors. That's why you should choose 3D Warehousing & Logistics for your warehousing needs; our third-party warehousing services are reliable, efficient, and honest. Every warehouse is monitored 24/7, climate-controlled, and outfitted with state-of-the-art equipment, including an inventory management system. From quality storage to reliable support, you can trust that our company will go above and beyond to meet your needs.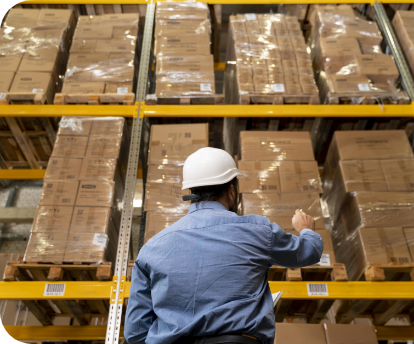 Fast and effective order fulfillment is crucial to happy customers, so let us handle your order picking and packing. Once an order reaches our system, we begin the picking and packing process. Our team locates, picks, and packs orders with great speed. Although our services are very fast, it does not sacrifice quality; we focus on the details to ensure that orders and packaging are in compliance with your standards.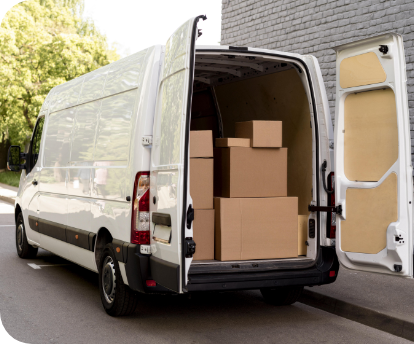 Get your orders to your customers faster with our distribution services. We are proud to offer distribution services through a trusted cartage company. Their transportation is fast and incredibly reliable. They offer a variety of trucks, including heavy and light dry trailers, to ship your goods from point A to point B. Our warehouse is also conveniently located near the Canada-US border to make distribution easy, no matter whether you need to ship in Canada or into the United States.
Stay On Top Of Your Stock With Our Inventory Management System
Our storage facilities are outfitted with a state-of-the-art inventory management system to help you stay on top of your inventory no matter where you are. You can check the number of products in stock, place orders, and get easy access to other data on your app.
Conveniently Located Warehouses
3D Warehousing & Logistics has warehouse facilities in cities across southern Ontario, including Hamilton and Niagara. Our company established a strategic location in southern Ontario to help Mississauga companies streamline their distribution on national and international levels.
When you choose our warehouse space, you choose convenience, the amenities of Toronto, and the ability to ship internationally with ease. Your Mississauga business can select the storage space that best meets your needs.
We're Here To Help Your Business Grow
It is our goal to help companies in Mississauga, Toronto, and beyond streamline their supply chain—even as they scale their business. Give us a call today. A member of our staff is happy to provide you with more information on our business operations and service offerings.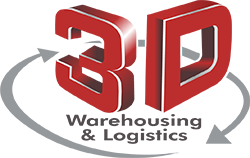 Family Owned, Family Values. A Family of Companies we believe in and a team who is in this together.
© Copyright 2020 Social Media Marketing Toronto