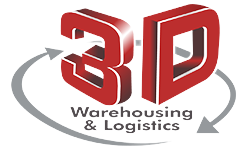 Pick and Pack Logistics Canada
Get Your Goods Where They Need To Be With Our Pick and Pack Services
As your business grows, so does your pick supply chain. You can meet the growing needs of your customers and simplify your supply chain with the help of 3D Warehousing & Logistics. From pick to pack, fulfillment is a breeze with our dedicated team! We will manage picking, packing, and order fulfilment with great care and attention to detail. You can focus on your business operations while knowing that our logistics solutions have your back.
A Detail-Oriented Pack Process
A Detail-Oriented Pack Process
Order accuracy is of great importance to us, as it is to you. Our team always uses great attention to detail when picking and packaging orders for your business. Whether it is a full pallet or a single box, clients can trust that our team will take great care to ensure the order is correct and delivery is successful.
3D Warehousing & Logistics is proud to offer a full range of pick and pack services to commercial and industrial businesses. It is our mission to help you fulfill your orders and satisfy customers with fast, efficient, and reliable order fulfillment activities. Learn more about our following services.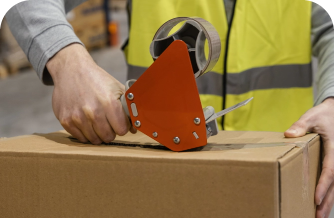 Your products and equipment can be sent right from the manufacturer to our order fulfillment warehouse. We have temperature-controlled, food-grade warehouses in Hamilton, Windsor, Nanticoke, and the Niagara region, so you have easy access to shopping across the US-Canada border.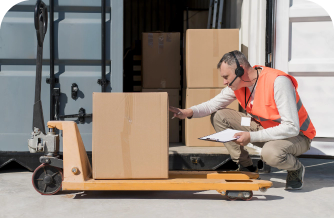 You need a fast and reliable order fulfillment solution to satisfy your customers. That's why 3D Warehousing & Logistics offers batch picking and packing services. Our team will get your orders packed with great efficiency and accuracy. Orders are packaged with quality packing materials to ensure they will be safe during shipment.
Our state-of-the-art inventory management system helps us keep track of exactly what goods you have in our warehouses. If we see that your stock is getting low, we will let you know so you can notify your manufacturer to make a new batch. You can also access the software and all of its data and features remotely. Call us to learn more about our Dock2Dock software and its tools.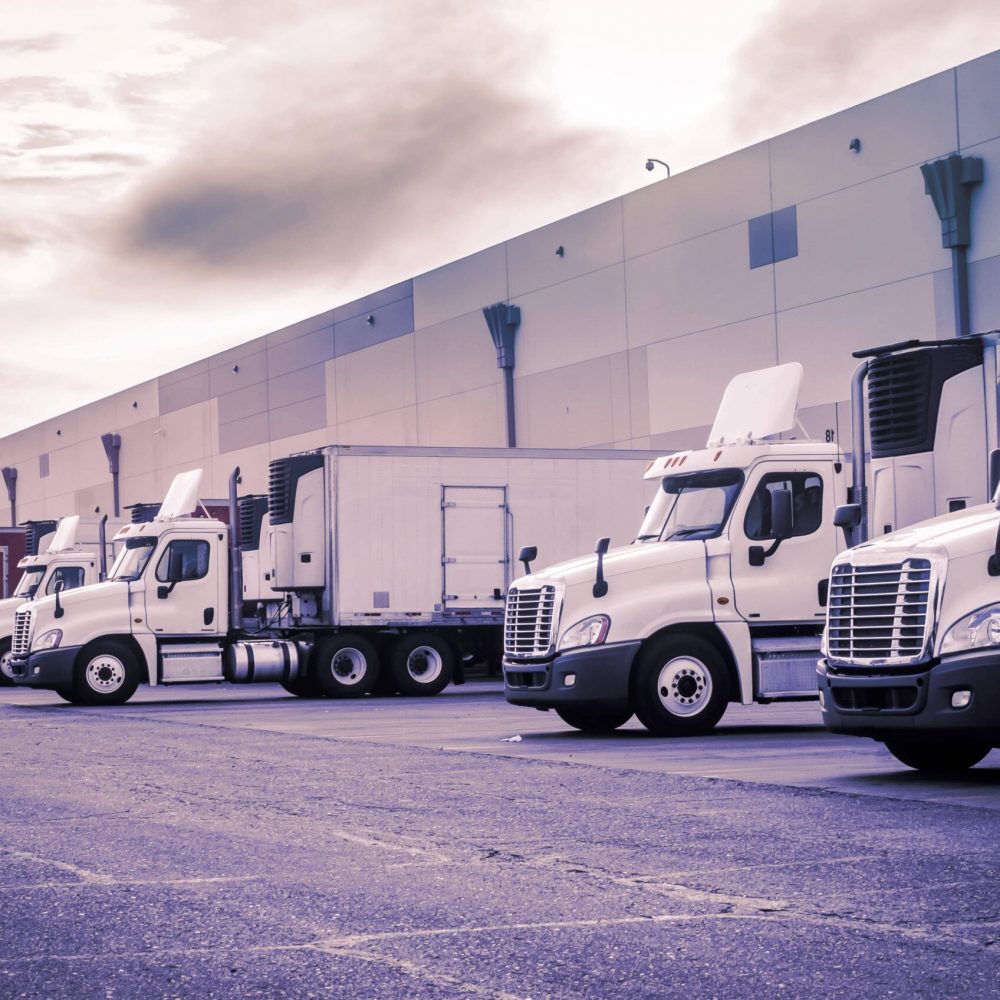 Once your shipment is ready to leave the pick and pack warehouse, it will be on its way to its final destination. Not sure how you will ship it there? We can organize shipping for you with our partner cartage company. Our partners' shipping services are reliable, efficient and incredibly fast. From dispatch to delivery, our carriers will ensure your package arrives quickly and in one piece.
Customer service is our top priority. We strive to create a fast and cost‑effective distribution process for each and every customer that we work with.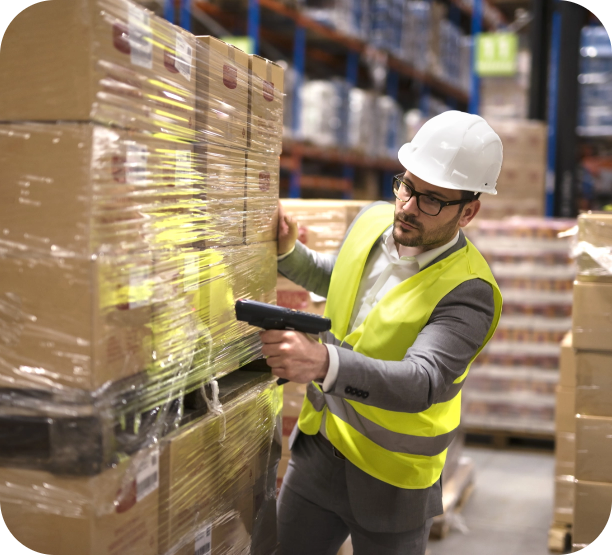 Do you want to learn more about our warehouse and order fulfillment services? Give us a call today. We are happy to speak about your processes and the benefits of choosing us for your picking and packing needs.