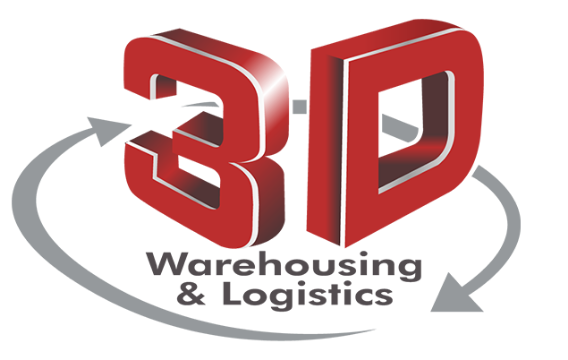 Supporting Brampton Businesses With Custom, Scalable Solutions
3D Warehousing & Logistics is a full-service warehousing and logistics company that serves industrial and commercial businesses in Brampton, Mississauga and the Greater Toronto Area. We have been in the warehousing and logistics industry for over 50 years and have come to know that every business has its own unique needs when it comes to storage and logistics. That's why we provide customized solutions that are scalable to your operations.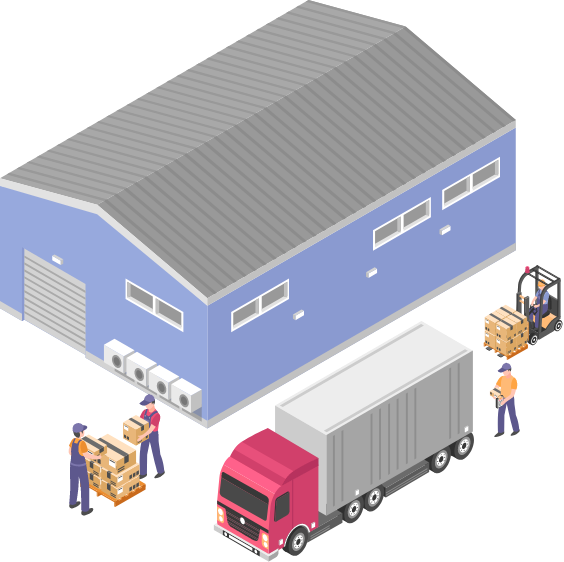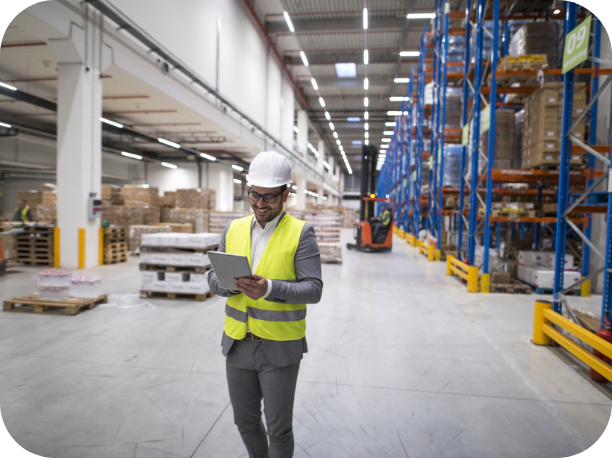 At 3D Warehousing & Logistics, we prioritize customer service and satisfaction above all. By directing our focus to our clients, we become keenly aware of their special requirements and take the steps to satisfy them.
Our Logistics & Warehousing Services
Our company is proud to provide dedicated logistics and warehousing services to commercial and industrial companies in Brampton, Ontario. Whether you need a reliable team to support storage and distribution or you simply need a place to store your equipment, we can help. Learn more about the services we offer below.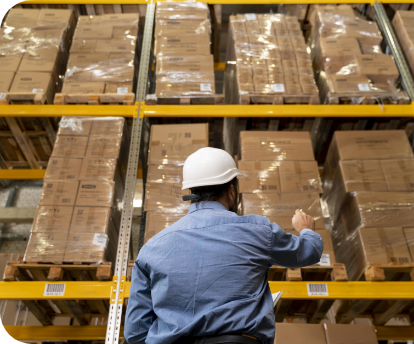 Store your goods in a safe and secure warehousing facility. Our warehouse facility has over 1 million square feet of storage space, equipped with an in-house inventory management system and 24/7 security. Food grade and temperature-controlled warehousing are available for retailers with temperature-sensitive products. You can trust that your business' goods will be stored safely in our warehouse. We also have storage facilities located in Windsor and Nanticoke for easy distribution across Ontario, Canada, and North America.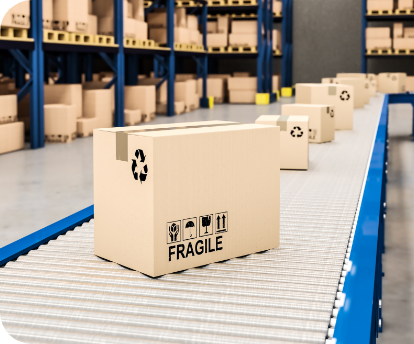 The first step in distribution is to pick and pack. Once an order has been placed, our team will get to work. We will move through the warehouse to pick and pack the items included in the order. Since we store your goods, we know exactly where they are and how to access them. This is the advantage of sourcing your supply chain support from one company. Materials are carefully packed for shipment, then loaded into trucks or containers.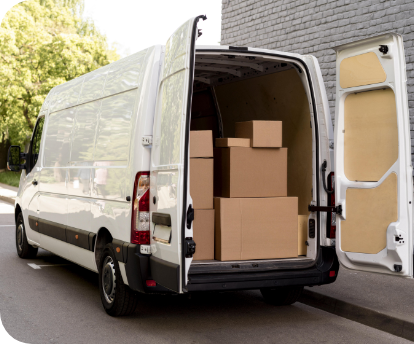 You need fast and reliable shipping to stay competitive. That's why we offer cartage services through an efficient and dependable transportation company. Their services include less than truckload, same-day service in the Greater Toronto Area, and more. Have your goods shipped across Ontario, Canada, or internationally with a licensed and insured trucking company.
Take The Burden Off Your Supply Chain Today
Call our warehousing and logistics company in Brampton, Ontario. We can help your Brampton business with storage, logistics, and transportation.
Storage and Logistics Services For Ontario Commercial Businesses
Are you ready to alleviate the burden on your manufacturer, streamline your supply chain, and simplify your operations? Contact us today to learn how you can store your goods in one of our storage facilities.