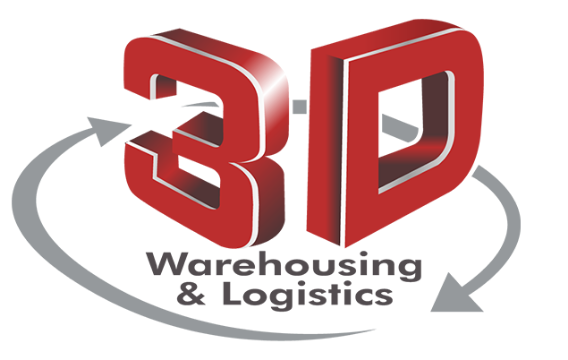 A Reputable Warehousing Company Serving Burlington Businesses
3D Warehousing & Logistics is a family-owned warehousing business that has been serving commercial and industrial businesses for over 50 years. Since we were first established, our top priority has been customer satisfaction. We strive to deliver top-quality warehousing and logistics services to simplify and streamline your supply chain.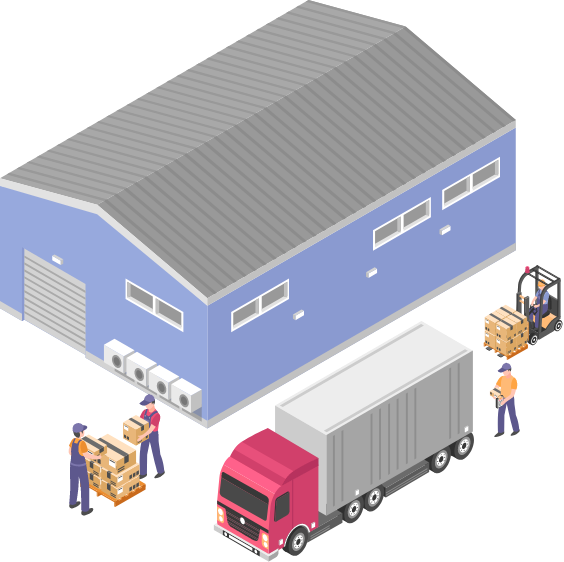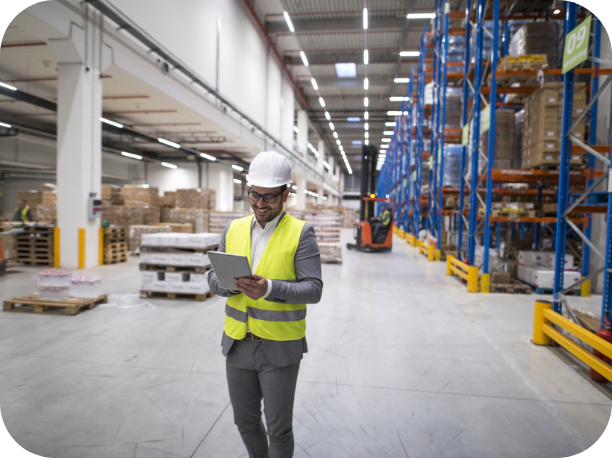 Giving Your Business The Support You Need
Unless your manufacturer works for you and you only, they likely have little room to store, pack, and ship your products. Let us relieve the stress from your manufacturer and streamline your supply chain with our warehousing and logistics services.

Our dedicated, detail-oriented team will handle everything from storage to shipment, ensuring that your goods and equipment are taken care of from the minute they enter our facility to when they leave.
Our storage and logistics company is committed to providing Burlington businesses with quality solutions for their supply chain. From everything related to storage, order fulfillment, and shipment, we can help you. Learn more about the services we offer below.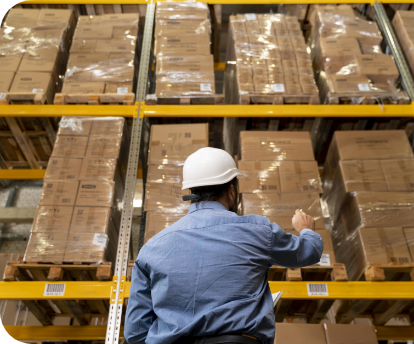 Your products and equipment are vital to your Burlington company, so they should be stored in a safe, secure place. 3D Warehousing & Logistics's storage facilities are climate-controlled, food-grade, and monitored 24/7 by security staff. Every warehouse is also outfitted with covered loading docks, cranes, forklifts, and rail loading to make moving your goods easy. You can confidently store your goods in one of our storage facilities.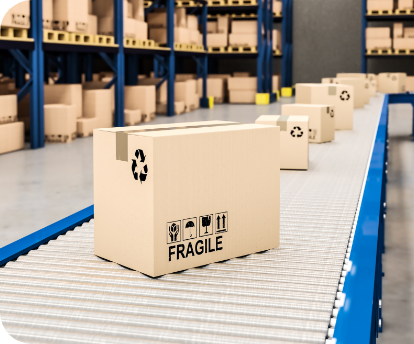 A crucial part of order fulfillment is fast and efficient handling and distribution. From the moment you receive an order, our dedicated team will start the process of picking and packing. We will select the goods, carefully package them for shipment, and label them for transport. Our pick and pack services will help you get your orders to your customers faster than ever before.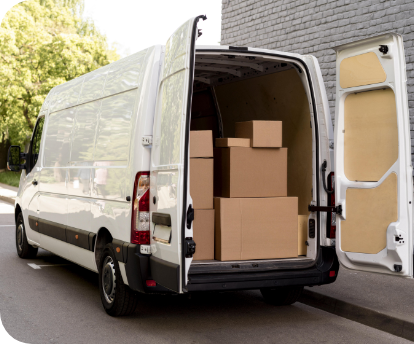 Our storage and logistics company is proud to offer fast, efficient, and dependable transportation services through a partner cartage company. Their drivers are licensed in Canada and the United States to help get your goods to their final destinations. The cartage company also offers LTL (Less Than Truckload), Full Loads, Just In Time delivery and Same-day local service. Whether you are shipping goods within Ontario or internationally, we can help you get them to their final destinations.
Conveniently Located Warehouses
3D Warehousing & Logistics has several locations across southern Ontario for the convenience of our clients. Your Burlington business can select the warehouse that fits your needs best, whether that be closest to your manufacturer or near the Canada-US border. All locations in Hamilton, Nanticoke, Windsor, and Niagara have the same state-of-the-art features, including an inventory management system and temperature control.
Storage and Logistics Services For Ontario Commercial Businesses
Are you ready to alleviate the burden on your manufacturer, streamline your supply chain, and simplify your operations? Contact us today to learn how you can store your goods in one of our storage facilities.