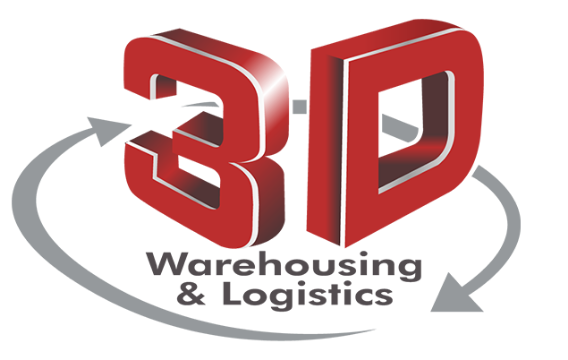 We're Dedicated To Providing Quality Warehousing Services To Ontario Companies
3D Warehousing & Logistics is a full-service warehousing company that serves mass retailers in the Greater Toronto Area. Since we first established our business 50 years ago, we have helped many customers in Toronto and beyond. It is our mission to help clients simplify and streamline their storage and shipping with our dedicated warehousing and logistics services.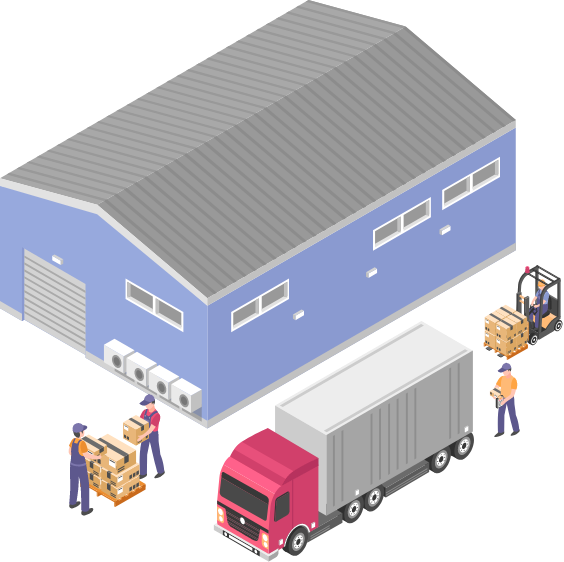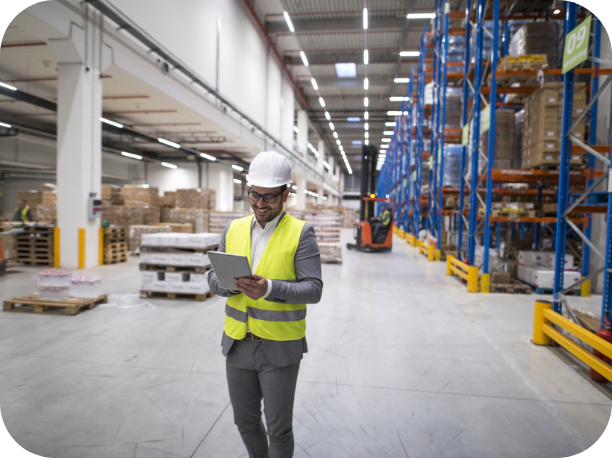 Get Help From A Dedicated Team
3D Warehousing & Logistics is a family-owned business in Hamilton. We founded our business on family values, prioritizing dedication, dependability and diversity above all. Our clients can trust that our team will go above and beyond to provide them with top-quality warehousing services.
We Can Help Streamline Your Supply Chain
3D Warehousing & Logistics provides a variety of
warehousing and distribution services
to meet your needs. We can help take the burden off of your supply chain by helping you store, pack, and ship your products. With our help, you will realize the full potential of your business, creating more products, fulfilling more orders, and reaching more customers. Learn more about how we can help streamline your warehousing and distribution with our professional services.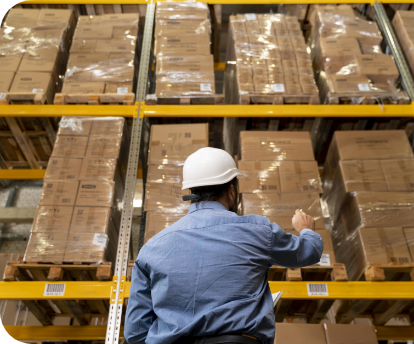 Warehousing & Warehouse Management
Does your manufacturer struggle to find room between raw materials, equipment, and finished products? Let us take the burden off of your supply chain with our warehousing solutions. Our company has warehouses across the Greater Toronto Area. All warehouses are temperature-controlled, over 1-million square feet, secure, and monitored by our warehouse management team. We can fit your commercial and industrial goods with ease.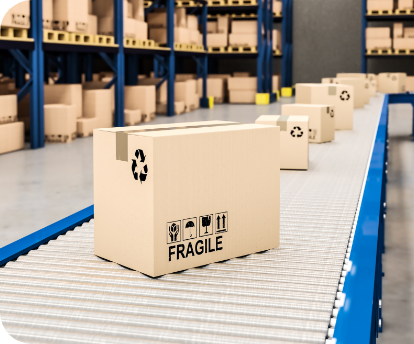 Streamline your order fulfillment with our logistics services. Our team will handle your order picking, selecting the right products to fulfill your orders. We will then safely pack them away for shipping, ensuring that they are carefully wrapped. Our order fulfillment services will help your products get to your customers safely and in one piece.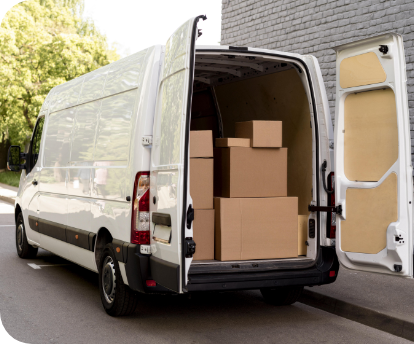 Order Fulfillment & Distribution Services
Your clients need to receive their orders quickly and safely. You can trust our third-party cartage service to do just that. Our company is proud to offer distribution services through a trusted cartage service. Transportation is fast, efficient, and dependable. Whether you're shipping within Ontario, across Canada, or internationally, our services will make distribution easy.
Trusted Commercial Storage Solutions
Your business needs efficient, dependable, and professional warehousing and logistics solutions to stay competitive. That's why we offer quality solutions for companies in the Greater Toronto Area. No matter the goods you sell, we can help. Our long and short-term storage facilities are food-grade, temperature-controlled, and secure. We can handle distribution for you while ensuring that your stock is sufficient enough to fulfill orders; our state-of-the-art inventory management system will keep track of your inventory and let us know when you're running low on specific products.
Storage and Logistics Services For Ontario Commercial Businesses
Simplify your warehousing and distribution with the help of 3D Warehousing & Logistics in Toronto, Ontario. Contact us today to get more information about our services. Our friendly staff are also happy to answer any questions that you may have.